Write one or two paragraphs describing your product, services or a specific feature.
To be successful your content needs to be useful to your readers.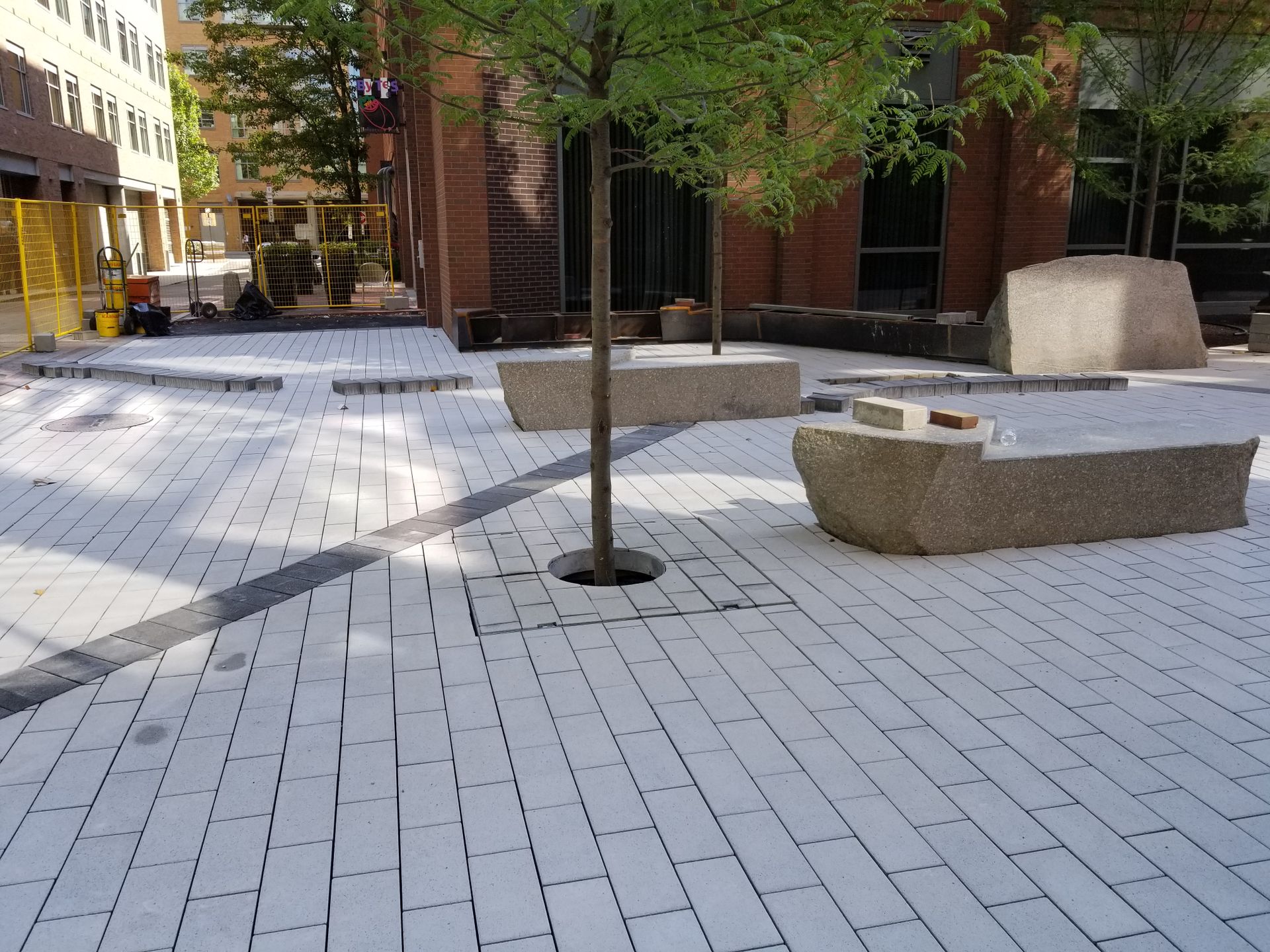 Blend seamlessly around any tree.
Permitting pavers, concrete or hybrid covers around the base of the tree, with expandability for the tree to grow.
Many tray sizes/ styles/ depths

Quick change growth rings

Stainless or Galvanized Steel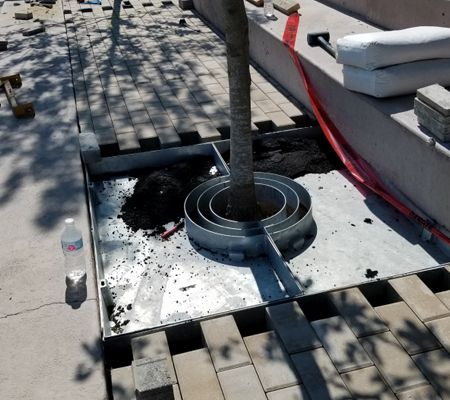 Before Install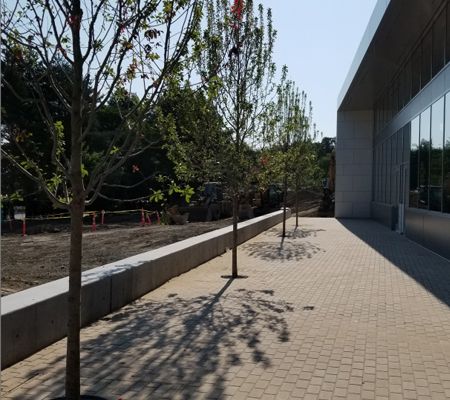 After Install
Request A Quote
General information:
*We offer hundreds of sizes and styles with the most common models in stock.
*Custom sizes are also an option.
*Sizes range from 1' to 10', square / rectangular or longer trench covers.
*Metal can be galvanized or stainless steel (SS suffix, recommended for coastal and high salt regions).
*Tray fill can be pavers (-P), concrete (-M), tile (-T) or turf (-G). Turf covers have a rounded upper lip.
*Trays can be solid, allow drainage around the perimeter or trees in the center (WG prefix). The WG60-60 is a 60cm drainage Grate, has the equivalent drainage as a 10" pipe and is ADA compliant.
*Our Tile family (-T) vary from 1-3" deep and are design for tile around pools or patios.
*Our part numbers refer the frame size in cm (WC70-70 is a 70cm square cover). Clear access is typically 2-4" (5-10cm) less.