Trench Covers
---
WunderCover trench covers are a high-performance product providing a better alternative to traditional steel plate covers.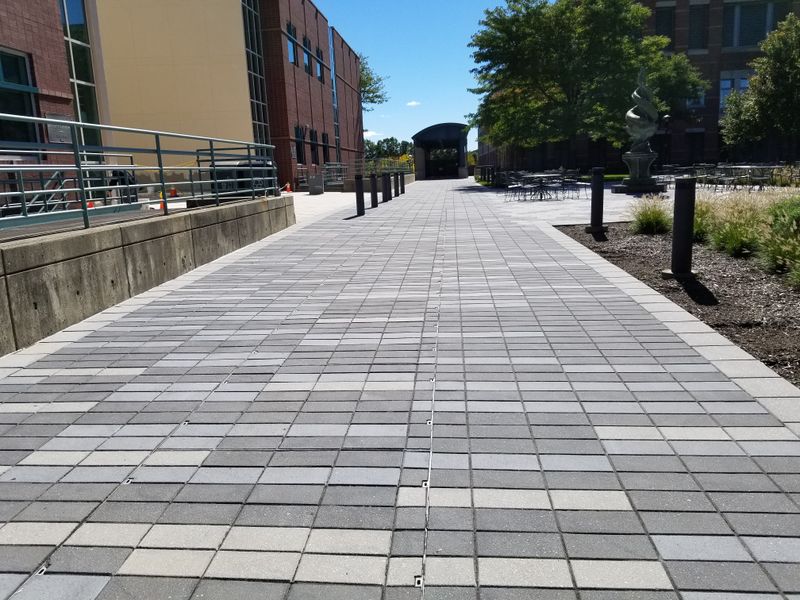 Easily blend without sacrificing durability.
Easy to install, easy to remove, durable and available in a variety of custom sizes and configurations. Designed to deliver years and years of durability, even in the harshest of environmental conditions.
Custom Build

H20, H20+, & H25 Compliant

Any Sizing
Sizing
Trench covers are available in any sizing, custom built for your specific project
Materials
Tray metal can be galvanized or stainless steel (SS suffix, recommended for coastal and high salt regions).
Safety Rating
All covers are engineered to at least an H-20 rating, which includes most SUVs, trucks, vans and work trucks, but can also exceed H20+ and H25 ratings for heavier loads. Tests of specific loads on specific grates can be performed in contractually required.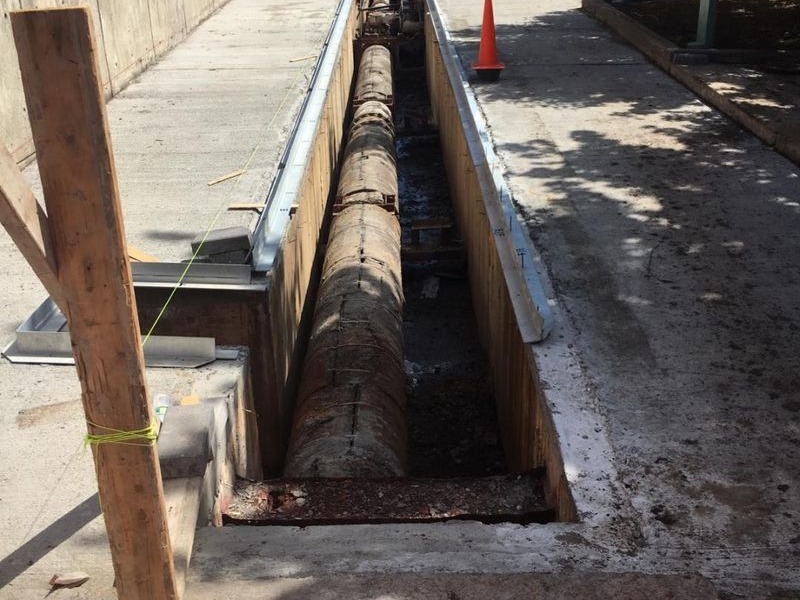 Trench Prep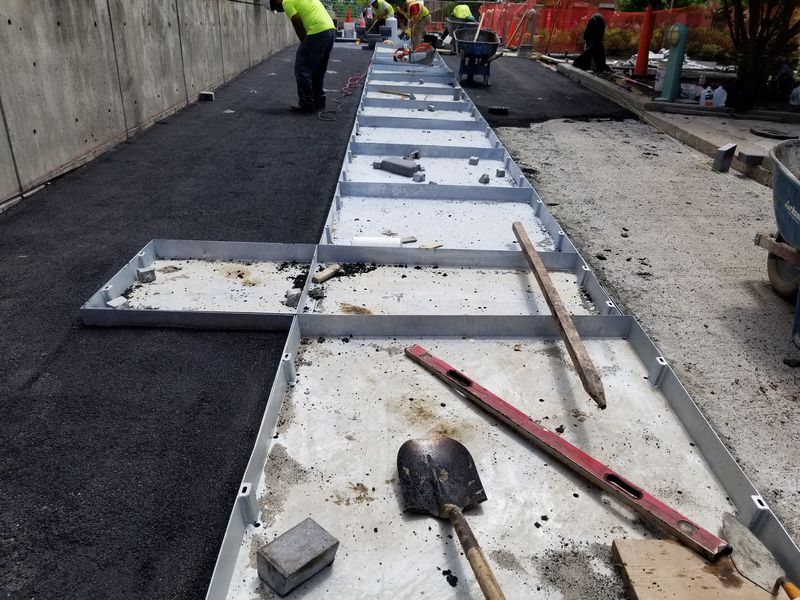 Install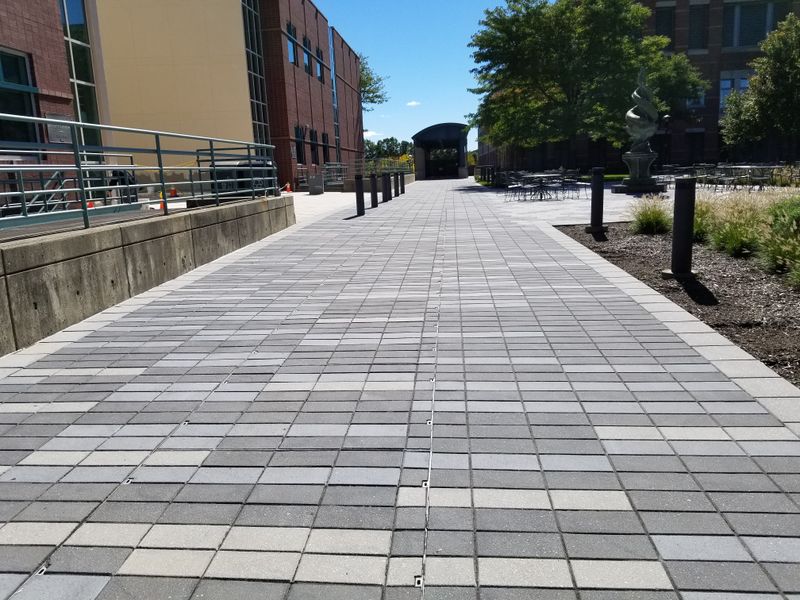 Finished Product
How To Order:

PICK YOUR SIZE:
We offer hundreds of sizes and styles.
Most common models are in stock.
Custom sizes available.
Sizes range from 1' to 10', square / rectangular or longer trench covers.
Part numbers refer the frame size in cm. For example, WC70-70 is a 70cm square cover. Clear access is typically 2-4" (5-10cm) less.

PICK YOUR MATERIAL:
Galvanized steel.
Stainless steel (SS suffix) is recommended for coastal and high salt regions).

PICK YOUR FILL:
Tray fill can be pavers (-P), concrete (-M), tile (-T) or turf (-G). Turf covers have a rounded upper lip.
Trays can be solid, allow drainage around the perimeter or trees in the center (WG prefix). The WG60-60 is a 60cm drainage Grate, has the equivalent drainage as a 10" pipe and is ADA compliant.
Our Tile family (-T) vary from 1-3" deep and are design for tile around pools or patios.